Requirements
NetFramework 4.5.2
SDK for .NET needs RestSharp.dll library version v105.2.3.0.
Visual studio project configuration
Download the "RestSharp.dll" from here.
Right click on "References" and in contextual menu choose "add reference".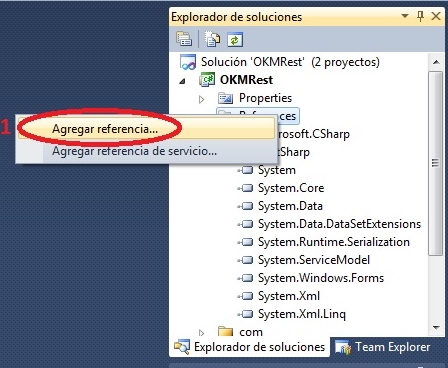 Choose the "RestSharp.dll" from your file system.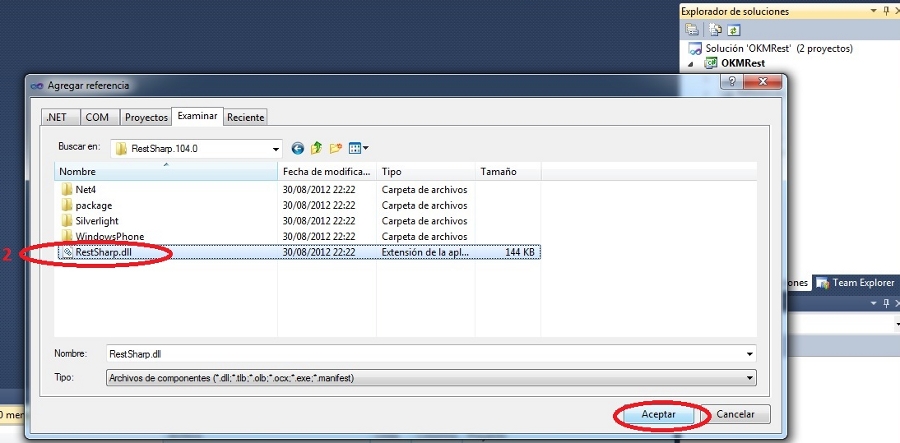 Click on "Accept" button.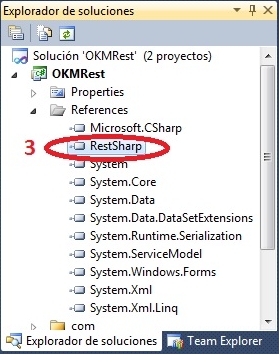 The dll library is yet configured in your .NET project.